Welcome to Local Cornhole Bags!
Discover the best Cornhole bags for both experienced players and recreational enthusiasts. To this day, it is an honor and an amazing feeling to see something you love so much shipping to all 50 states and several countries. We enjoy meeting the people from many different walks of life who have thrown our high-quality ACL-approved Cornhole bags. Thank you for giving us a try!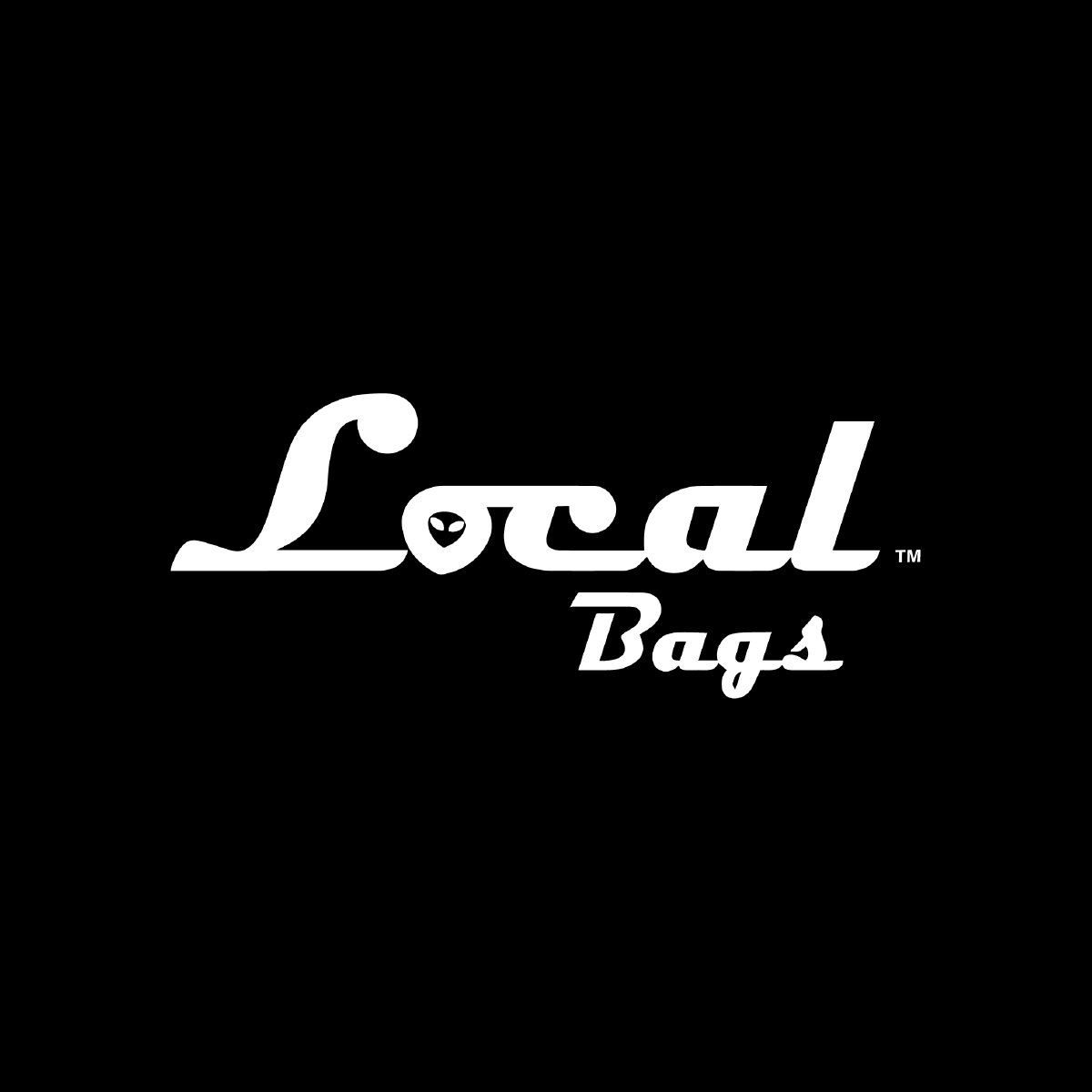 About Us
Why the name Local? I have been playing the game since 2005 and many of my best friends I have met through this game we all love. We started on old unsanded plywood boards with corn filled duck cloth bags. I have seen the game grow from county fair tournaments to being on national television. One thing has never changed. No matter where I played I was among friends and felt like I was at home... So Local summed up how I feel about the game and the people that make it so great.
Shop Bags Now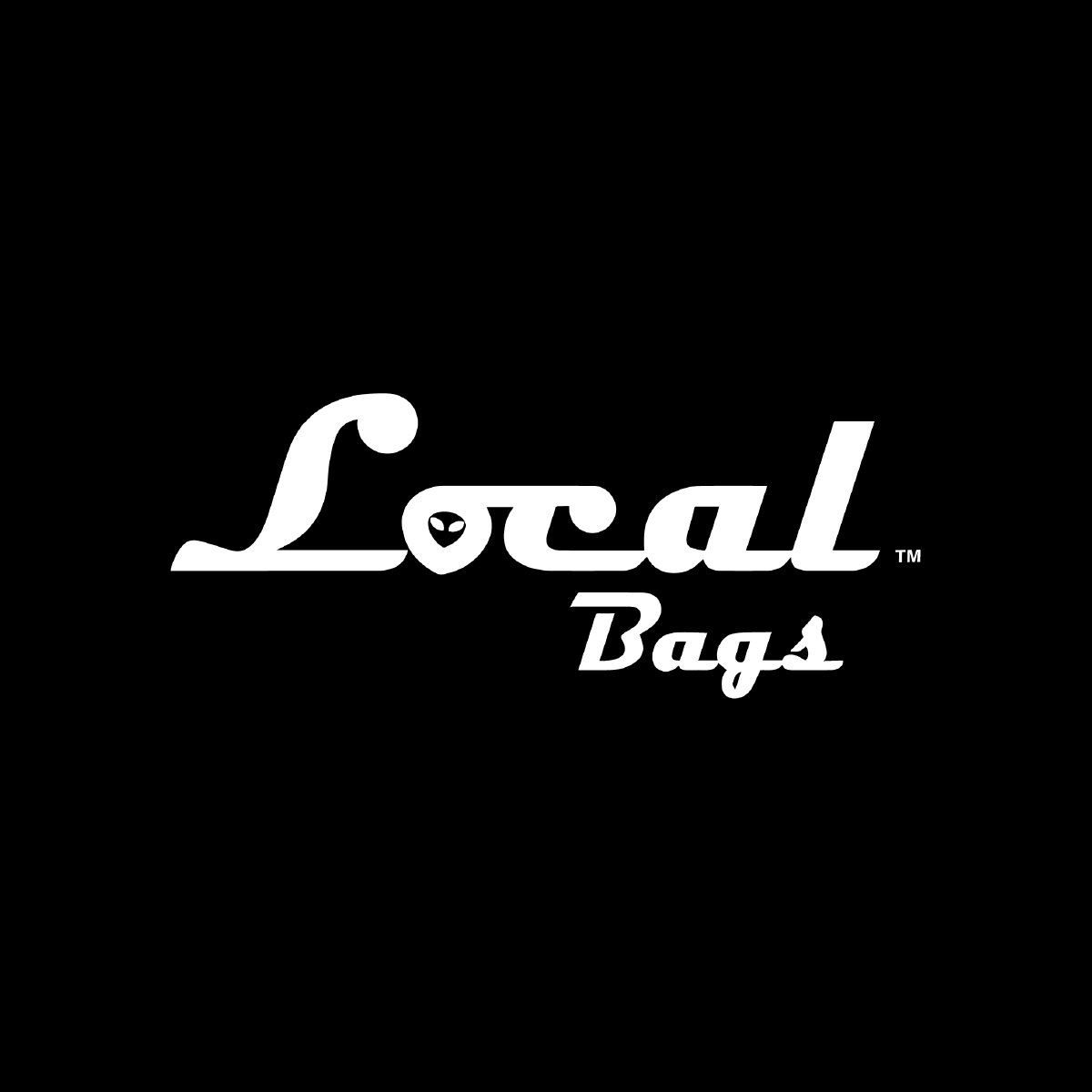 When did we start?
Although around the game for many years we started production in 2017 after seeing the first ESPN 3 broadcast. We started like many small businesses. In the basement. Fortune was in our favor as Cody Henderson and Adam Hissner won the Florida national in January of 2018 using the Local 450s. Soon our little operation outgrew the basement and we were able to move to an actual facility.
Shop Bags Now